Say Hello to Our Team
The core of TIERONE's management team has worked together in a variety of capacities for nearly 20 years. Most importantly, we are fueled by a collective mission to ensure our clients' success and innovate telecommunication solutions that help them meet their goals.
Toronto (HQ) - Executive Team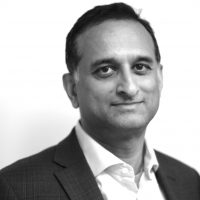 We will continue to earn the respect of our customers by being the best in the industry at helping them to become more efficient at delivering services.
Since founding TIERONE in 1999, Paul has provided the overall strategic direction for the company in his role as President and Chief Executive Officer.
Prior to starting TIERONE, he was a co-founder of Objectel Software, a provider of two industry leading products: Objectel (Inventory Management) and OMS (Order Management). Both products were eventually sold as part of the Architel sale to Nortel which is now part of the Oracle suite of OSS products.
Prior to that, Paul spent many years developing NOC and provisioning solutions at Unitel (now MTS Allstream).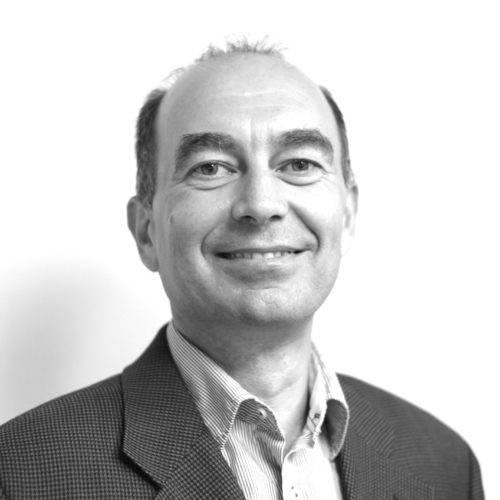 As Chief Product Architect, Ion is responsible for the architecture of the NETPortal product and the solutions developed around it, focusing on TIERONE's customer needs.
He has 20 years of experience in software development for OSS systems covering areas related to inventory, service fulfillment, fault management and order management.
As one of the founders of TIERONE, Ion has worked on many successful OSS solutions for companies like Unitel (now MTS Allstream), Nortel, Rogers Cable, Objectel and Architel.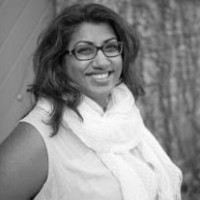 Manju has over 15 years of experience in the information technology domain. Prior to working at TIERONE, Manju worked as Director for Aventis Technologies and Business Solutions Manager for Virgin Mobile.
Manju has held several different roles/functions at TIERONE, as the organization has grown from a start-up to a medium sized organization. Having one of the highest ratings of project successes as well as customer satisfaction, Manju has been a key player in many of TIERONE's strategic accounts for the last 4 years.
As Vice President of Client Services, Manju is responsible for expanding and securing new business, managing multiple portfolios simultaneously as well as participation in the internal management at TIERONE.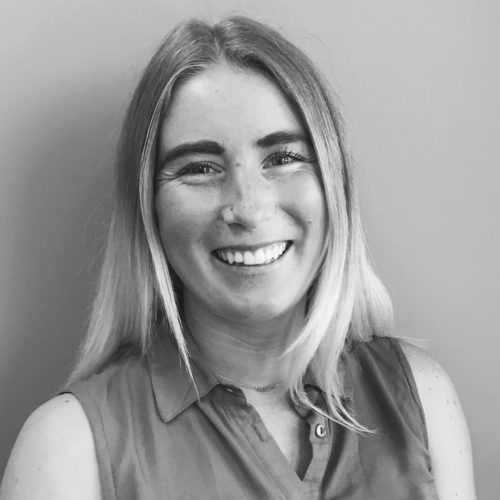 Maddie has had unorthodox start at TierOne. Her educational background is in Social work, specializing in youth and children. She joined TierOne Client Management team in 2013 to further stretch her natural skills in building and developing relationships and time management.
Within TierOne's Client Services team, she steadily grew her telecommunications and software knowledge. She demonstrated a high degree of competency leading a wide range of customer projects.
Maddie was promoted to Director of Product Development in early 2018 has implemented critical structural and process changes, which has significantly improved the productivity and agility of the development teams. She continues to be the trusted, steady foundation for the overall organization and a key member of the TierOne family.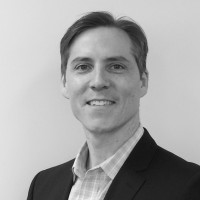 The world of telecom is moving at a faster pace than ever. Legacy systems can barely provide an effective platform to innovate quickly enough for service providers to bring new services to market. New models of service delivery must be embraced.
As Product Manager, Kevin takes a user-focused approach in defining the product vision, setting the roadmap, and evangelizing about how "our product improves our customer's lives!" He brings over 20 years of systems and telecom experience to the company particularly in the areas of Service Fulfillment and Service Assurance OSS.
Prior to joining TIERONE, Kevin worked for Net Integration Technologies, SOMA Networks, Objective Systems Integrators (OSI), and Fusion Systems Japan. He also has extensive experience in software development for OSS and IT domains and has been a key member of professional services teams providing exceptional customer service.
Kevin is a University of Waterloo graduate (Computer Engineering).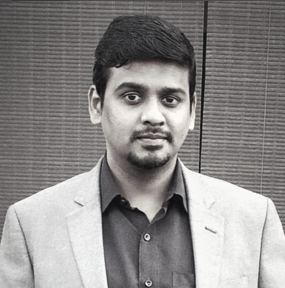 As Head of Technology (Asia), Thamarai drives strategy, capability development, and growth of TierOne's India presence and maintain its status as the productive hub of the company's globally distributed delivery network. Thamarai is responsible for project execution, quality, methodology. He has served the Telecom industry in various technical and managerial roles at both hi-tech start-ups and established companies. Thamarai has a proven track record of building efficient teams that produce leading edge products and technologies. He currently manages efforts in building world class teams of software engineers and business process experts and directs Human Resource policies for adding new technology competency areas.
Prior to joining TIERONE, Thamarai worked for Indus Towers . He also has extensive experience in Mobile Networks & Systems, Service Delivery, Product Management solution, OSS and Network RFI/RFP, Technology Solutions and Technical Sales.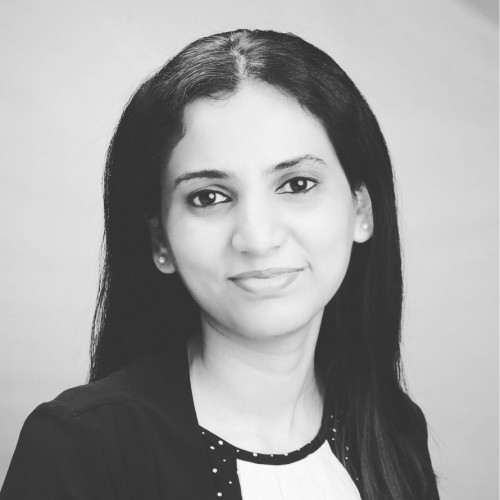 As Regional Head, Christina provides administrative support to the company's business in India.
In her capacity, she is in charge of identifying key growth areas and thereby creating an expansion model for delivering end-to-end human resources to attain intended program results. Her duties include responding and networking with clients, Project managers, ensuring employee growth and satisfaction.
Christina is a native and has served the IT Industry in established companies prior to joining TIERONE.
She holds an Engineering Master's degree in Science.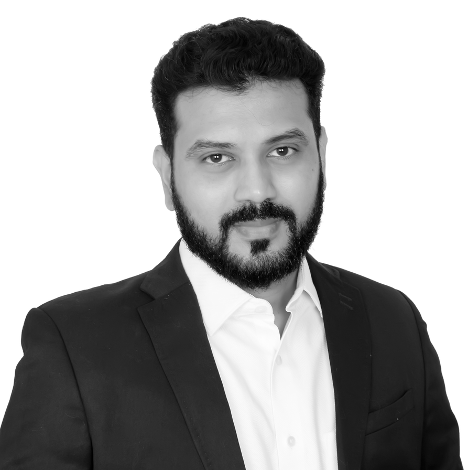 As Partner Account Manager, Frank is responsible for overseeing the sales and marketing activities in the APAC region. He drives strategic technical partnership alliances to broaden the go-to-market strategy both globally and regionally.
Being the voice of the customer within TierOne-India, Frank influences the product roadmap by understanding and advocating user needs with the team and leverages technology to solve clients' complex business challenges and drive profitable growth for customers. He also contributed to the development and introduction of a SaaS Order Management Solution.
Prior to joining with TierOne, Frank also held various positions within the business development, sales, and marketing domain. He has around ten years of business experience spanning across the Aviation, Manufacturing, and Telecommunications industries.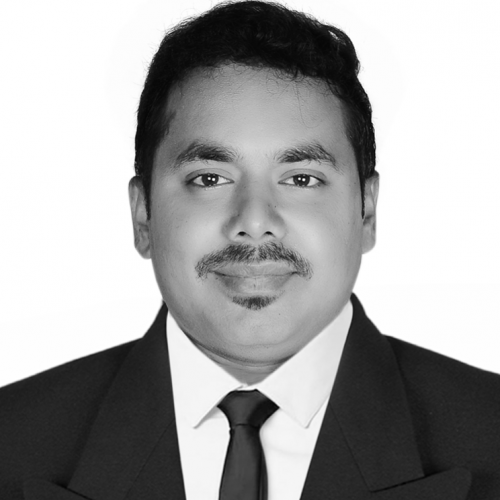 As Product SME, Gopi is responsible for the successful delivery and deployment of carrier-grade software solutions that help Telecommunication Service Providers to achieve operational excellence. With over 7+ years of IT experience, he helps lead the design, development, and implementation of applications, adapters, and connectors. He is highly skilled in Java, JDBC, SQL, JSP, XML, Java-API, and Spring.
Gopi ties his software development expertise with a wealth of telecom domain knowledge through his background in working in high-profile accounts such as Rogers, Allstream, Vodafone, CenturyLink, and Airtel/
Gopi holds a Bachelor of Computer and Engineering degree from Narasu's Sarathy Institute of Technology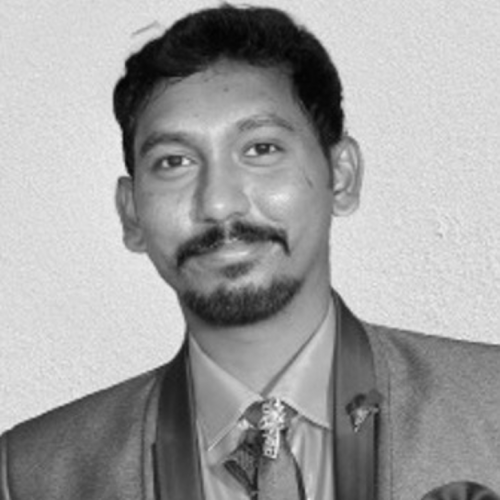 Ganesh has a wealth of technical and telecom domain knowledge through his support of internal Quality Control and Development Teams as well as direct customer & partner interactions with TierOne India led professional services projects. His key responsibilities include onboarding customers as well as providing technical support both internally and externally. He leads TierOne's support efforts for their Asian customers and he has been instrumental in bridging and resolving complex issues between TierOne's internal and external teams.
Prior to joining TierOne, Ganesh worked at various organizations such as WiPro, Indus Towers and St. John's Freight Systems as a System AdministratorGanesh holds a Bachelor of Engineering degree from Panimalar Engineering College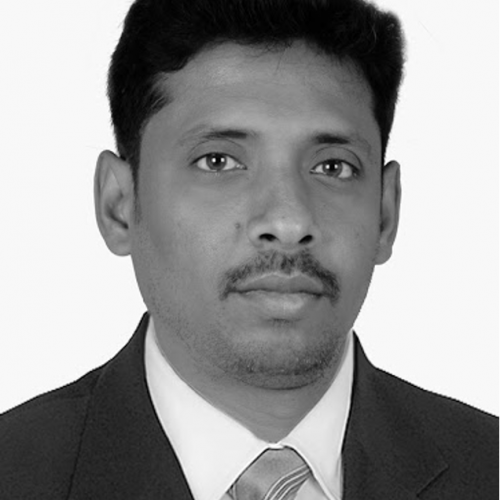 Prabu has over 18 years of software development experience. He is highly skilled in Java, J2EE, Spring Framework, Angular and other web technologies.
Prabu ties his software development expertise with a wealth of telecom domain knowledge through his background in working in high-profile accounts such as Comcast, Charter Communications, CenturyLink, Orange, Optus and Rogers Communications.
As a key member of the Product Architecture team, Prabu has been instrumental in building seamless user experience and capabilities within TierOne's flagship Commercial Portal product suite. Recently, he was acknowledged for his innovation with TierOne's "2018 Innovative Thinking Award".